* This discount cannot be used for other offers/campaigns available on novoresume.com
You got % off
Until for finishing the survey.
You got % off Until for finishing the survey.
Basic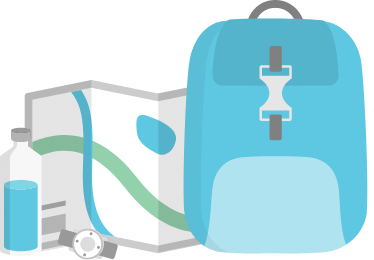 One-page Resume

Predefined Layouts

One Resume

Cover Letter
Personal Stories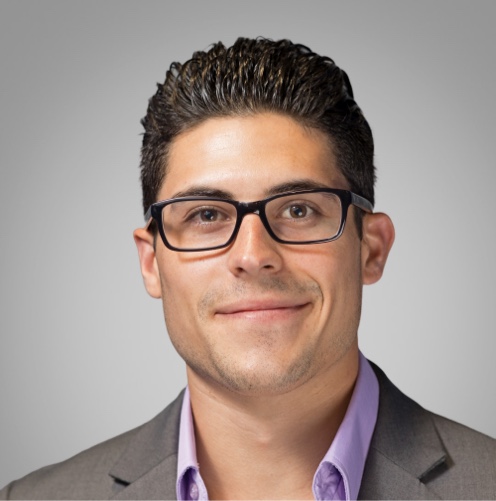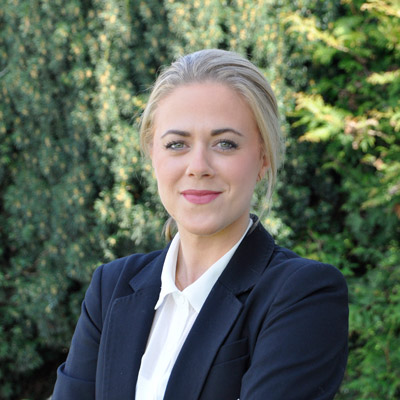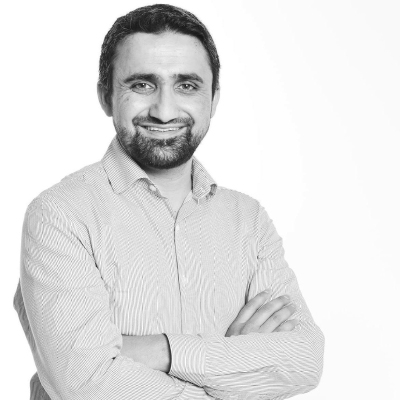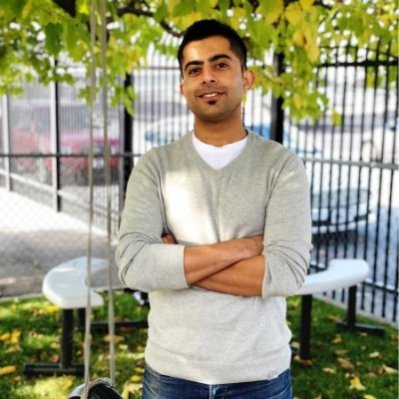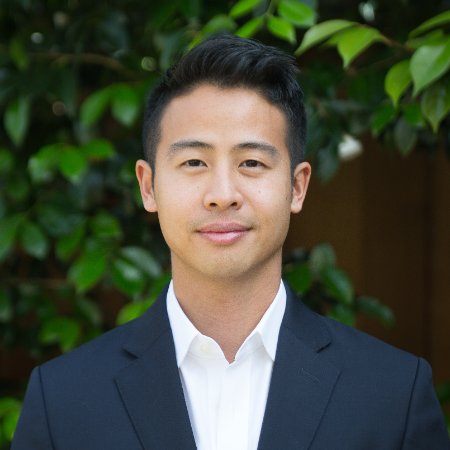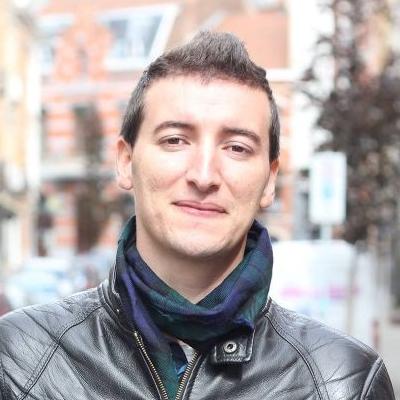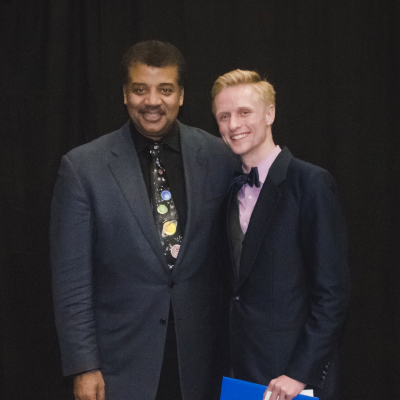 Brandon Klein
Senior Product Marketing Manager at Badu Networks
"Absolutely love Novorésumé! The layouts are phenomenal and enhancement hints that the tool provides you with is like having your own personal resume consultant! So much better than spending hours creating my own design files. Even better, the $16 you pay for the month doesn't auto-renew! Seems like a company that really wants to provide you with value instead of just take your money."
See what our customers have to say
Frequently asked questions
Will my Premium account renew automatically?
No, our pricing model is not subscription based. Therefore, you will not be charged automatically without your consent.
Will my information be saved after the Premium period expires?
All the information will be saved in your account, even when the Premium period expires.
Are there any hidden costs?
There are no hidden costs. After selecting the period, the total price that you will be charged can be seen before introducing any payment details. (This excludes the charges required by the bank transfer.)
Is my payment information secure?
All transactions are 100% secure, with the option to pay through stripe.com and paypal.com, both having the highest levels of security measures that are available.
Can I try before I buy?
Most of the Premium features (they have a White star next to them) can be tested in the Basic account. The only difference is that downloading a document with Premium features is not possible in the Basic account.
What format will the documents be saved as?
For increased security, readability and overall visual aspect, all the documents are saved as PDFs - which is a format that looks the same on all devices.
Have a particular question?
If you have any questions regarding our Premium account or services, please do not hesitate to drop us an email and our team will be happy to assist.
contact@novoresume.com